Reading is fundamental. Especially when it comes to financial literacy and education. Personal finance is very much "personal." On the topic of managing your money, you cannot just go through life, you must grow through life. Houses, cars, kids, school, retirement…it's a lot. Below is our top recommended reading to help guide you along your financial journey.
#1 The Total Money Makeover – Dave Ramsey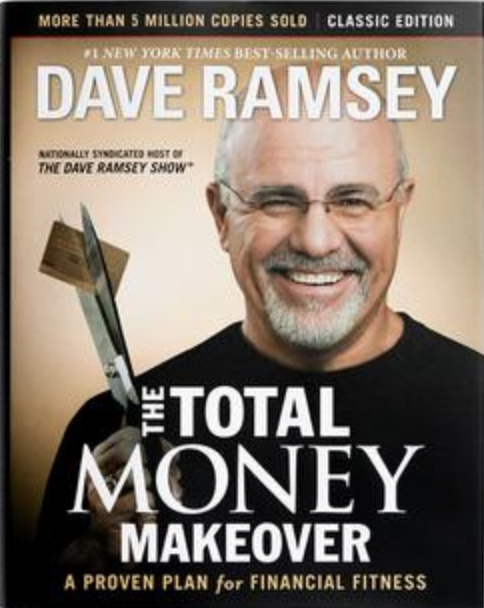 One word comes to mind when thinking of Dave Ramsey…practicality. With his "7 Baby Steps," Ramsey provides a straightforward plan to manage your money.
#2 The Millionaire Next Door – Dr. Thomas J. Stanley
Dr. Thomas J. Stanley compiled research on the profiles of millionaires. He compares the behavior of what he calls UAWs (Under Accumulators of Wealth) to PAWs (Prodigious Accumulators of Wealth). You'll be surprised what a real millionaire looks like.
#3 The Richest Man in Babylon – George S. Clason
Common sense financial advice on how to create, grow, and preserve wealth told through a classic Babylonian ancient parable.
#4 Simple Wealth, Inevitable Wealth – Nick Murray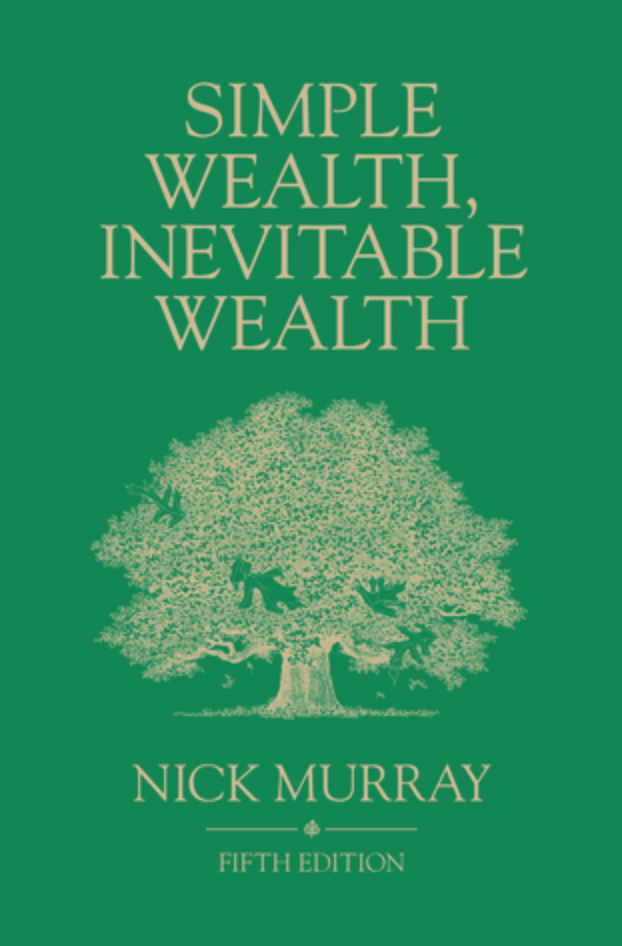 Nick Murray shares insight and wisdom about investing in the stock market.
#5 The Automatic Millionaire – David Bach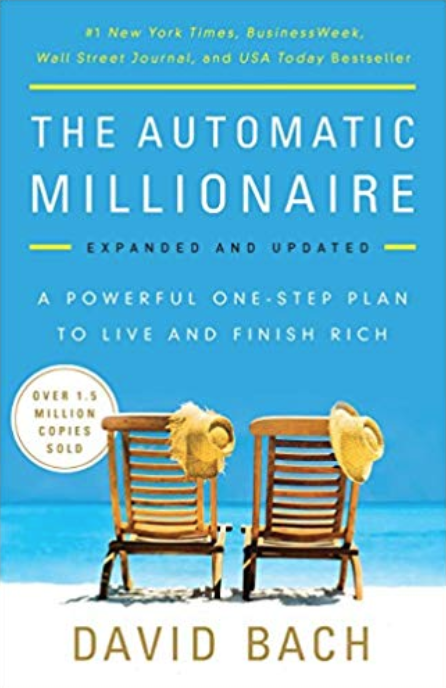 David Bach elaborates on a systematic plan, based on timeless principles, to pay yourself first that is totally automated.